The real estate industry is highly competitive in Albuquerque, New Mexico, and the surrounding locations. Whether you own a single-family home or a large residential building in this area, it's important to have an experienced team on your side to help you attract tenants or make a sale.
Elevated Management Group is a full-service property management company and sales company that helps you reduce liabilities and keep renters content. When investing in a new property, you need to make sure aspects such as agreements and legal documents are in order for safety and security. This need is why our property management company in Albuquerque, NM offers clients a variety of services to reduce your workload and increase demand for your current listings.
Contact Us Today To See How We Can Help Manage Your Property!
What Are Property Management Services?
Property management services refer to the upkeep and oversight of a residential structure. This term encompasses everything a property owner or investor should consider before selling a home or having a tenant move in for any period of time. Property management services make determining the value of living spaces, writing policies, advertising units and tackling maintenance requests manageable for someone who may not live on location.
What We Provide
Our property management team knows the markets in Albuquerque and the nearby areas of New Mexico, and they bring a personal touch to taking care of your investments. Elevated Management Group works with you one-on-one to determine a tailored plan for your next endeavor with rental properties and the housing market.
Organize Rental Applications
We can determine the appropriate fees for initial rental applications. We'll perform background, credit, national eviction history and criminal background checks for possible tenants prior to move-in day. These reports are highly detailed and give our team verified info they need to make informed decisions.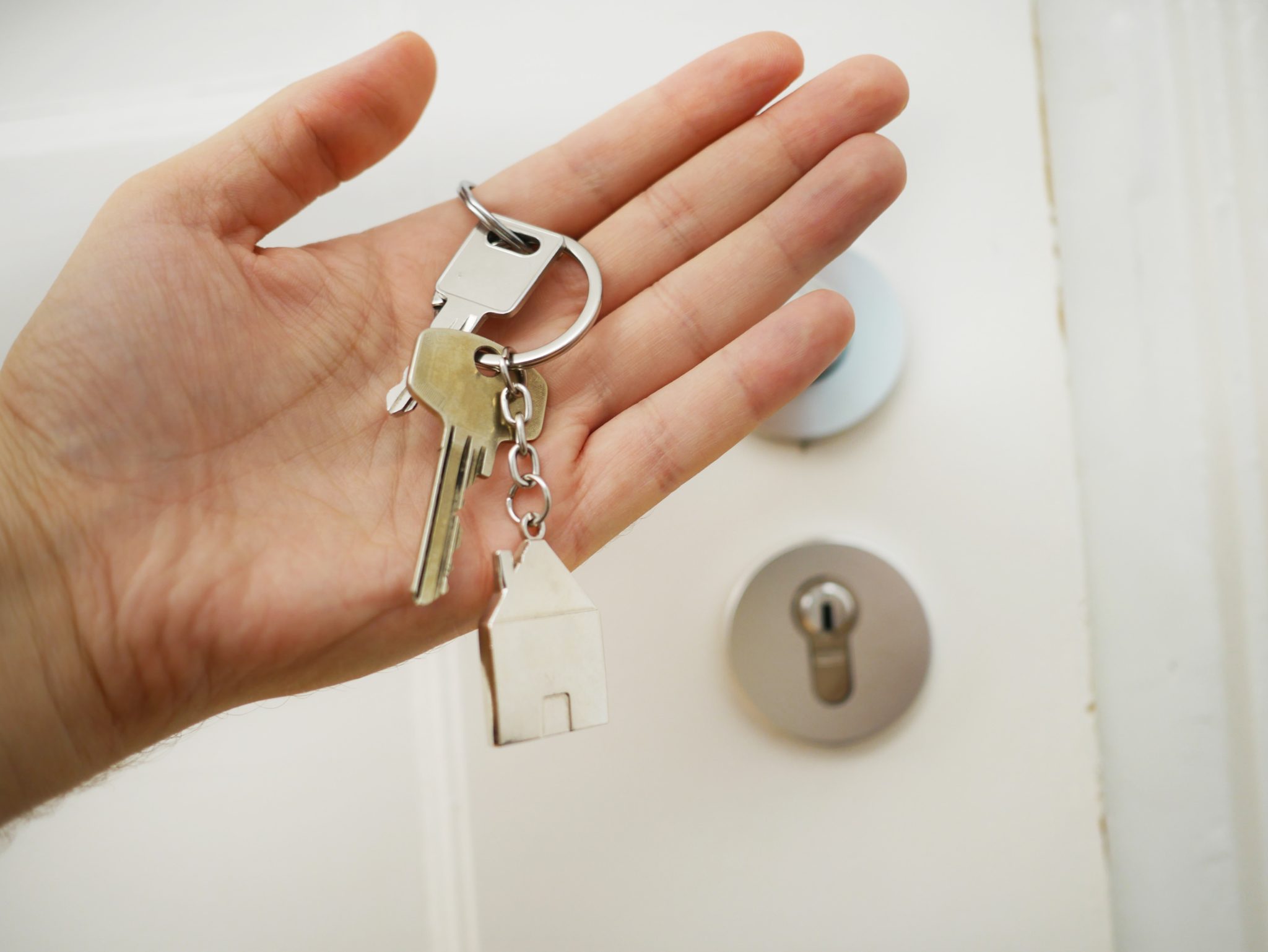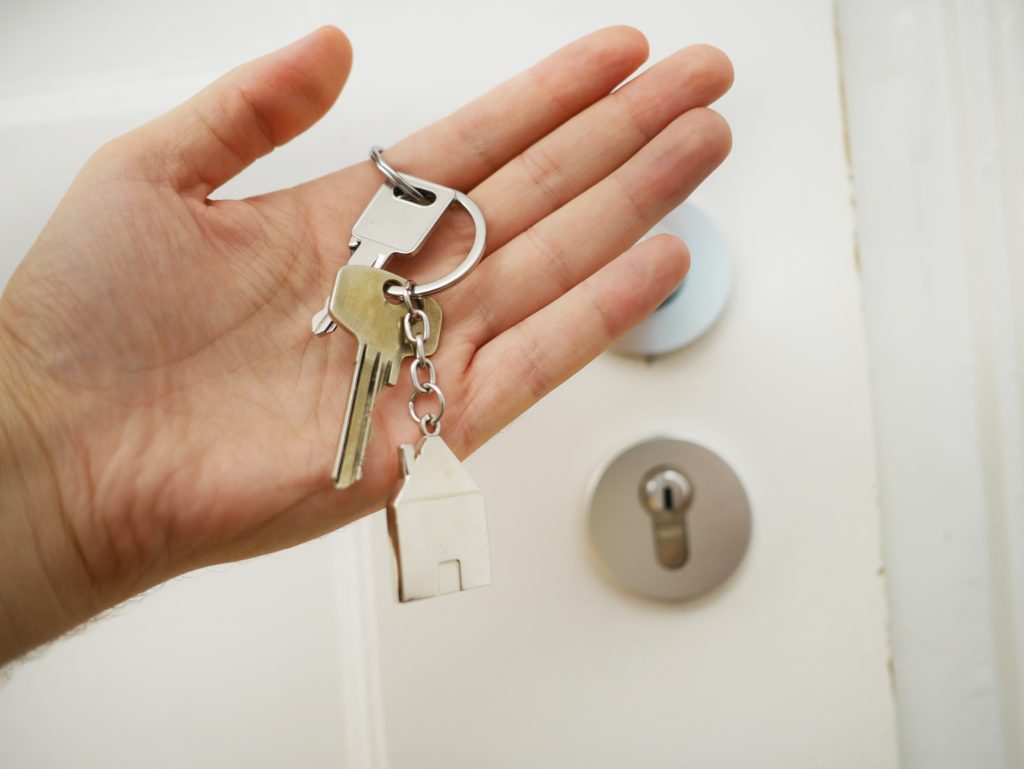 Orchestrate Rent Collections
Our property managers in Albuquerque also follow up on missed rent payments. We protect your source of income and act quickly to remove tenants who fail to comply with a lease agreement.
We Take Care of Maintenance Requests
We respond to emergency maintenance requests as quickly as possible to control issues. We reduce costs by walking tenants through a simple checklist before sending out a professional.
Collect Financial Reports
Get the information you need at any time. Our Albuquerque property management services give you an up-close look at annual reports, service company bills and tax documentation for your reference.
Marketing Help
Tenants can only move into your home, apartment or condo if they're able to find it. Our full-service property management company in Albuquerque creates custom advertising plans for New Mexico clients. Settle on a rental price, and we'll get your properties on popular outlets like Zillow, ShowMojo, Rent.com and over 100 other sites.
Our Attention to Detail
The quality of your property maintenance services is a reflection on you and your company. Elevated Management Group in Albuquerque focuses on making your life stress-free while creating an unmatched rental experience for tenants. Only with our property managers will you gain access to innovative technology that lets you communicate with our team in real time. Log into our company portal to stay up to date with our personnel.
Elevated Management Group's Community Experience
The team at Elevated Management Group has strong roots within Albuquerque, New Mexico. Some of our full-time brokers have been working in the real estate business for over a decade, specializing in property management services and residential sales. Because of our past success, we extend our offerings to those in real estate hotspots looking for property management in Los Lunas, Bernalillo, Farmington and Santa Fe.
Contact Elevated Management Group for More Information on Our Property Management in Albuquerque
Elevated Management Group is the Albuquerque area's premier boutique property management firm. Reach out to us online to learn more about pricing and our offerings.