Thanks to its friendly residents, mild climate and beautiful terrain, Santa Fe is considered one of the best small towns to live and retire. If you've invested in rental property in this city, Elevated Management Group offers full-service property management in Santa Fe, New Mexico. We take care of the details to help you maximize your investment.
Santa Fe has 170 miles of trails, views of the Sangre de Cristo Mountains and over one and a half million acres of forests nearby, making it a major tourist attraction. Many people come to visit and some decide to stay. Determining who makes the best tenants for your property or apartment complex, maintaining your rental real estate and taking care of all property management tasks is easier with property management services from Elevated Management Group.
Contact Us Today To See How We Can Help Manage Your Property!
Why Choose Elevated Management Group for Santa Fe Property Management?
Elevated Management Group provides help with rental properties and management services to property owners in Santa Fe, New Mexico. We handle a variety of essential processes, including finding tenants, showing your property to prospective renters, screening and emergency repairs. We provide you with the tools you need to make the most of your investment and even seek out ways to save you money. Elevated Management Group works with local Santa Fe investors as well as property owners who live across the country.
Santa Fe Property Management Services
Our property management services in Santa Fe include: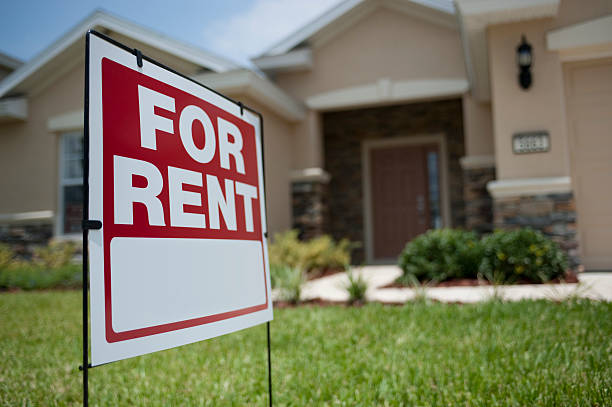 Rental application organization: We can help decide on any application fees and security deposits. We also conduct national eviction history, background, credit and criminal background checks for potential tenants under our tenant screening. We ensure you have the data you need on hand to make the right decisions about applications.
Rent collections: Our professional property managers protect your cash flow by starting collection action, following up on late rent and removing tenants who violate their lease terms.
Maintenance request management: When your tenants request repairs, we use a checklist before sending out professional service personnel to reduce your costs. We take care of emergency maintenance quickly.
Financial reports: Our team provides you with tax documents, annual reports and service company bills to give you the numbers you need to manage your investment.
Property Marketing: Elevated Management Group helps you attract quality tenants with customized marketing plans. We can help get your rental properties on more than one hundred websites tenants search, including ShowMojo, Rent.com and Zillow.
Our Attention to Detail
Our portal and communication technology lets you get access to information about your rental properties at any time. With our attention to detail, you always stay in full control of your rental properties. In the meantime, we'll handle all the details for a profitable, stress-free experience for you.
Community Experience
We're your trusted local property managers in Santa Fe, New Mexico, and surrounding areas. Elevated Management Group offices are closely linked to the community in New Mexico, and many of our property managers have lived and worked in the city for years. Our close community links give us an advantage when overseeing your properties. Even if you're out of town, our team on the ground gives you the local presence you need for peace of mind.
Contact Elevated Management Group for More Information on Property Management in Santa Fe, NM
If you'd like to know more about our property management services, contact our team today. As the premier property management in Santa Fe, we have lots of experience and ensure you're in good hands.