With Animas River Water Park, Lake Farmington, Animas River Walk Trails and some of the best 4×4 trails in the state, Farmington, New Mexico, has much to offer. It's no wonder Farmington is considered one of the most family-focused and affordable rental markets in the region.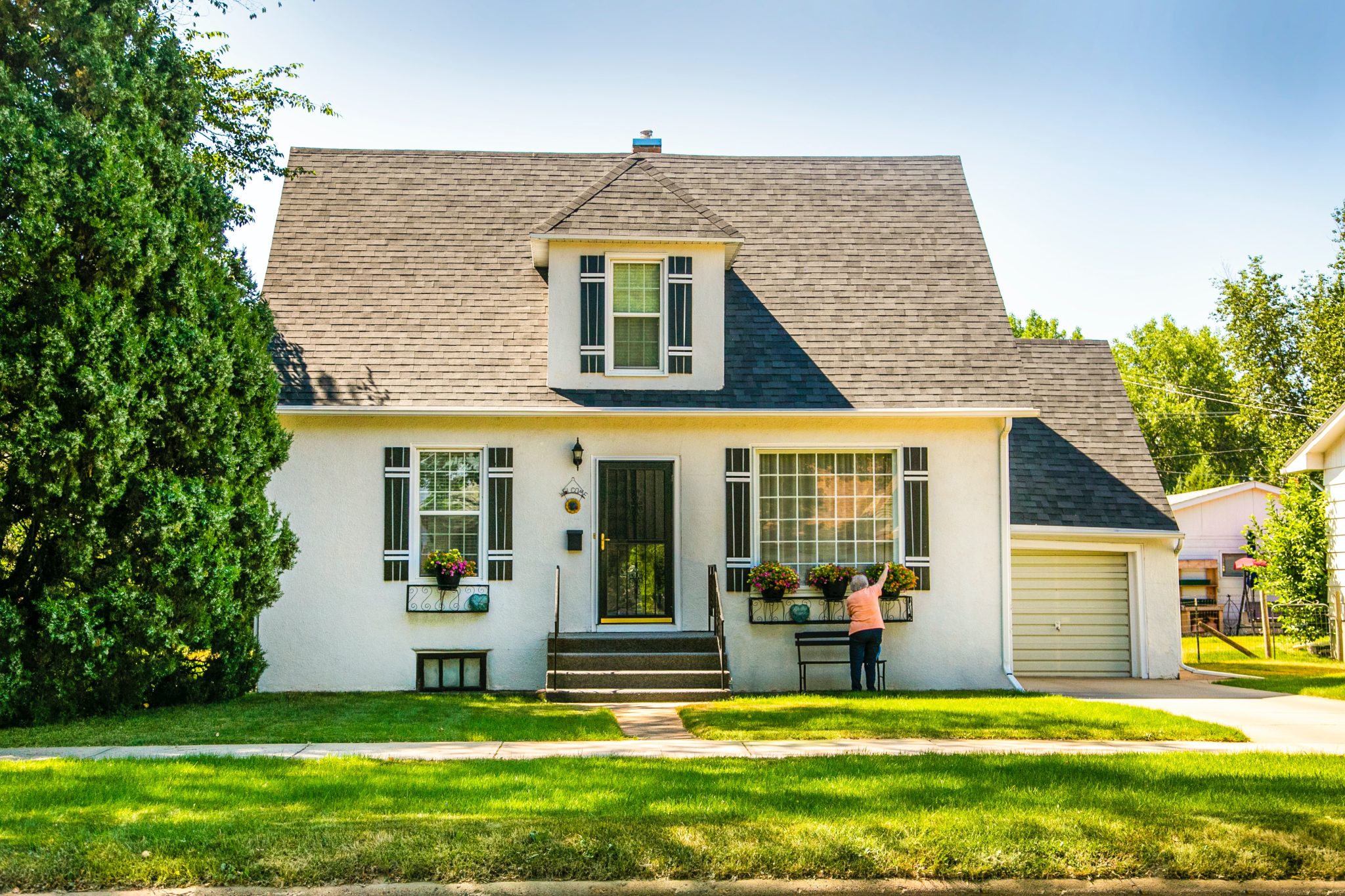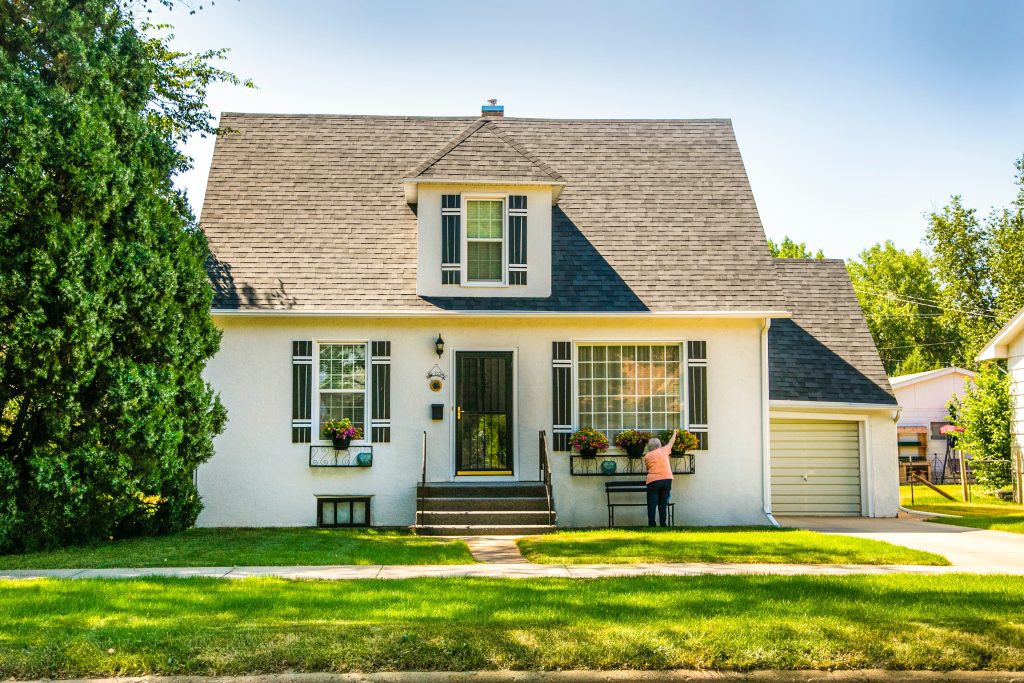 Farmington is an ideal choice for entering or expanding within the rental market. If you have investments in the area and want a professional team to manage your rentals, Elevated Management Group offers attentive, customized property management.
Contact Us Today To See How We Can Help Manage Your Property!
Why Choose Elevated Management Group For Property Management in Farmington NM?
Elevated Management Group is a full-service, boutique property management company. We have extensive experience in Farmington, and our close attention to your property gives you peace of mind and control. We strive to make sure you and your tenants are happy.
Farmington Property Management Services
Elevated Management Group offers a range of services for property owners looking to rent out their homes or multi-unit properties:
Marketing help: We can get your property listed on Zillow and more than a hundred other websites where qualified tenants are looking for a home. Our customized marketing plan ensures your rentals get the attention they deserve.
Tenant applications: We help you determine your application fee and then ensure tenants are screened with criminal, background, eviction history and credit score checks.
Data: We know you want to keep track of your investment, even if you're not in the Farmington area. With our communication technology and portal, you can access bill payments, annual reports and tax documents. We make it easy for you to keep tabs on your financials.
Rent collection: Elevated Management Group makes sure your tenants abide by the terms of their leases. If a rent payment is late, we'll remind the tenant of their obligation. We can also take care of collection action and evictions if need be.
Maintenance requests: You don't want to be woken up at three in the morning because of a burst pipe. Elevated Management Group takes care of emergency repair requests so you don't have to. Our fast response keeps tenants happy and protects your property from additional damage.
We Pay Attention to Detail
We believe property management is in the details, which is why Elevated Management Group takes extra care. For example, when tenants need maintenance or repairs, we walk them through a checklist before we call repair professionals. This process can save you money on emergency and unneeded repair calls. And when a tenant is considering one of your properties, we walk them through to offer that personal touch.
We Have Community Experience
Elevated Management Group has had a presence in the Farmington area for a long time. Some of our property managers live in the region or have worked here for more than ten years. We know the area and the rental market, and we'll help you leverage that knowledge and experience.
Contact Elevated Management Group For Farmington, NM Property Management Services
If you have a single-family home or multi-unit property you'd like to rent in Farmington, or surrounding areas, contact our team with any questions about our services. We can explain how our offerings can save you time and money while helping you maximize your profits and cash flow.