Moving can feel like a big production, especially if your spouse, kids and pets are along for the ride. The Albuquerque, New Mexico, area is a popular destination for all age groups, as there are plenty of museums, zoos, botanical gardens and gorgeous parks to see within a short distance of local neighborhoods. If you find yourself browsing the Albuquerque housing market, it's best to have a professional team on your side to help you find your next residential space.
Elevated Management Group is your go-to property management and sales company in the area. There is no reason to go hunting for a home, apartment, condo or townhome rental in Albuquerque when our staff can do the work for you. Get access to hundreds of new listings with the pricing, layout and sizing information you need to make an informed decision.
Contact Elevated Management Group
Why Rent With Elevated Management Group?
Some of our in-house brokers have been working in real estate for more than a decade. We use our education and hands-on experience to connect full-size families, couples and single renters to living spaces that exceed expectations. The Elevated Management Group team is based out of Albuquerque, New Mexico, and we are familiar with all neighborhoods near Santa Fe, Bernalillo County, Farmington and Los Lunas.
We separate ourselves from the competition by standing as a full-service brokerage. Our professionals work with property owners and investors to market and maintain single-family homes, apartments and more. This service keeps us in the loop about what residential spaces are coming to the Albuquerque market and when.
Once we find you the perfect place, Elevated Management Group becomes your single point of contact for leasing, rent payments, service requests and everything you need for a safe and comfortable stay.
A Variety of Properties for Rent
Elevated Management Group introduces you to several property types including family homes, townhomes, apartments and condos for rent in the beautiful city of Albuquerque, New Mexico. We make navigating the housing market simple with outstanding customer service, online search tools and the individual attention you deserve. Our staff understands that no two renters are exactly alike, so we equip you with the resources and information you require to feel confident signing a lease.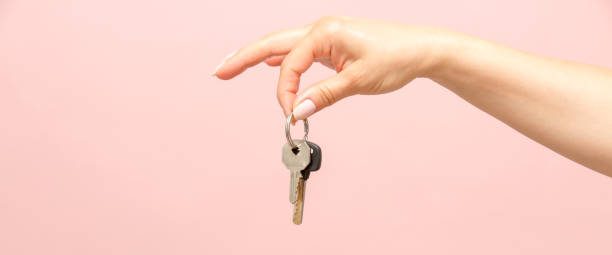 View our current listings online to get a feel for what you want in a rental. Instantly see photographs, monthly rates and notable amenities of a given property. The team at Elevated Management Group organizes property showings to provide you an up-close look at home and apartment rentals in Albuquerque.
Living in Albuquerque, New Mexico
Renters move to the Albuquerque NM area for outdoor activities, work opportunities, education and amazing food. Whether you just finished hiking nearby mountains or are heading back from a long day at the office, your rental property should feel like home.
Elevated Management Group is attentive to the homes, Albuquerque apartments for rent, condos and townhouses we oversee, and we provide you with an unmatched tenant experience. From negotiating rental rates to performing on-site repairs, we look out for you and your family over the long term. Few rental companies cover as much ground as Elevated Management Group, and we strive for 100% renter satisfaction from the moment you step foot in your new space.
Contact Us to Inquire About a Rental Property
Interested in any of our condos, apartments, townhouses or single-family homes for rent in Albuquerque, New Mexico? Reach out to Elevated Management Group for further information about showings and availability.
Inquire About A Rental Property