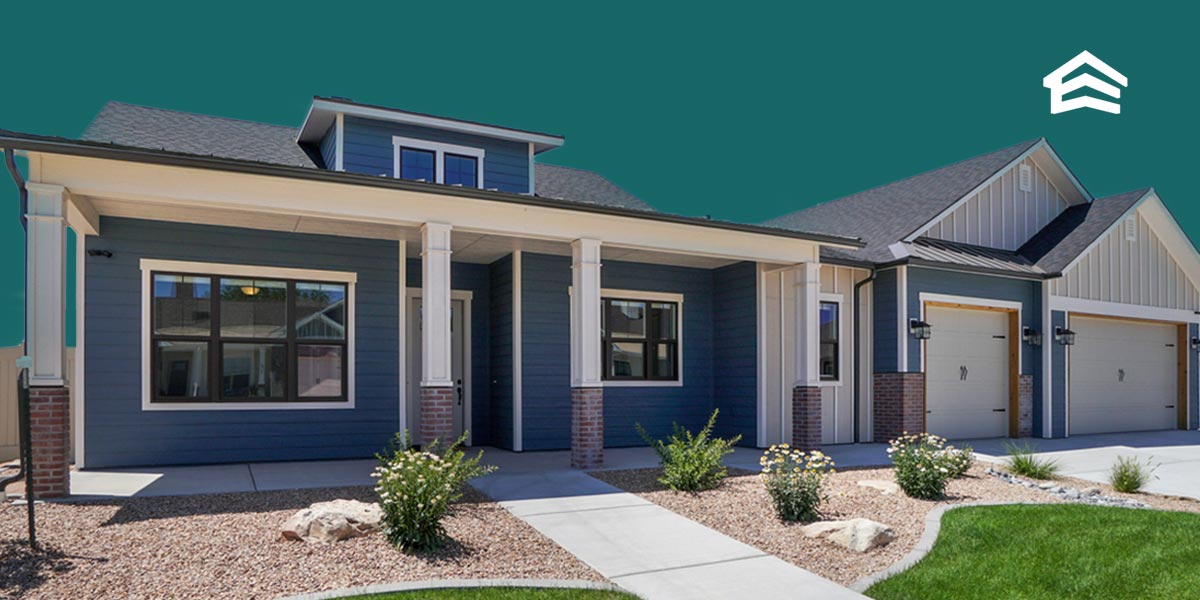 Owning a rental property is an excellent way to increase income and diversify your investment portfolio. Many investors are looking into rental properties since it's a lucrative investment opportunity that provides a passive income stream.
There are many benefits of owning a rental property, but drawbacks exist, too. Below, you'll learn more about the pros and cons of rental real estate and how to decide whether you should own an income property.
Pros of Owning an Income Property
Owning a property and renting it out to tenants is an excellent business venture. There are numerous advantages to owning a rental property or renting out your home, including the following:
More renters: Today, more people are renting than buying their own homes for various reasons. As a result, landlords have plenty of potential tenants to choose, meaning you can be pickier about who you want to rent your property. You can check potential tenants' backgrounds and rental histories to get the best tenants possible.
Increased monthly income: If you charge tenants more than the price of your mortgage, you'll generate a monthly income. Remember that if you're going to be charging more than your mortgage is worth, you'll need to make sure it's worth it for them, so your property should be clean and well-kept. This means cleaning the interior, ensuring all appliances work, handling landscaping and fixing anything that could impact your rental property's value.
Tax benefits: When you own an income property, you get valuable tax benefits. For example, you can claim business-related expenses on your taxes each year, such as upkeep costs and depreciation. The process can be complicated, but you can always hire a tax professional to ensure you get all the benefits of owning a rental property.
Potential to build equity: You can build equity on rental properties, especially if the market conditions are in your favor and you can rent out your units to make up for mortgage and maintenance costs. You can also make upgrades to your property, such as installing new appliances or renovating the interior, to increase your property's value, allowing you to increase rent prices once the current lease term expires.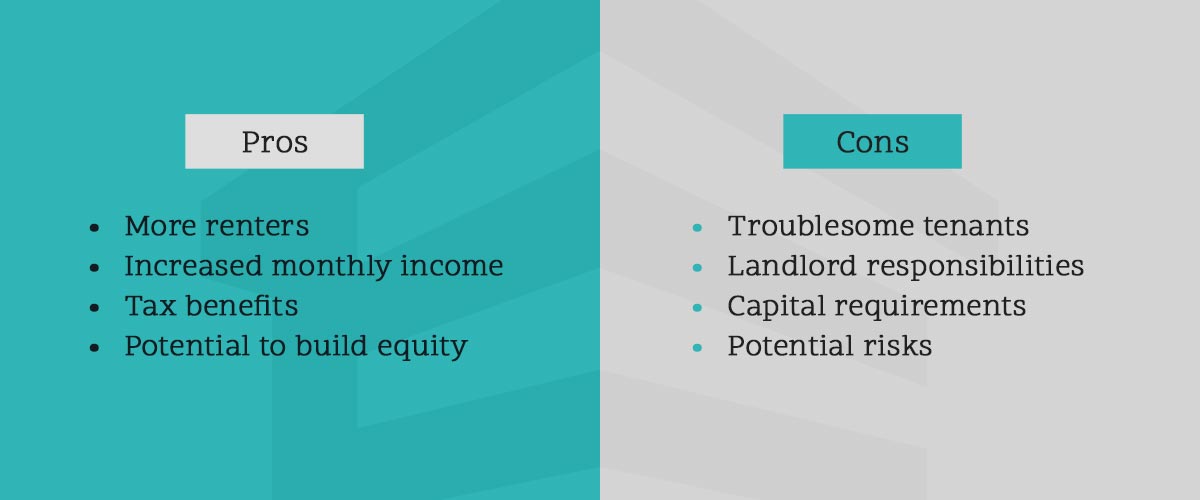 Cons of Owning an Income Property
While there are numerous benefits to owning a rental property, there are also some drawbacks to consider, including:
Troublesome tenants: While you'll have some great tenants staying at your rental property, you'll likely also have some tenants that will be more bothersome. Some may refuse to pay rent on time or destroy the property despite losing their security deposit. These tenants can be challenging to handle, especially if it comes to the point where you have to evict them. The damage they cause to your property could also cost you down the line once they move out. You can do background and rental checks to avoid this issue.
Landlord responsibilities: Landlords have plenty of responsibility when they own a rental property. Landlords must fix broken appliances, handle pests, collect rent, do background checks and more. Being a landlord is a considerable responsibility. Before becoming a landlord, you must understand these requirements, so you know what you're getting into.
Capital requirements: Buying a rental property requires a lot of capital. You'll have to put a downpayment on the property, but you'll also need liquid assets to handle unexpected repairs and plenty of emergency funds. Tenants will expect you to manage repairs quickly, which doesn't leave a lot of time to save money. You'll also be responsible for purchasing different insurance since standard homeowners insurance only covers properties the owner resides in.
Potential risks: Rental properties are an investment, so there will always be some associated risks. You're consolidating many — if not all — of your assets into your rental property. If something unexpected happens and the value of your property decreases, you can lose a significant amount of money. There's also no guarantee you'll always have your property rented out, meaning you won't always make money off your property.
You can prevent many of these disadvantages by researching, hiring professional help and making the right choices to remedy any situations you encounter.
How to Decide if You Should Own an Income Property
Now that you know the pros and cons of owning a rental property, it's time to decide whether it's the right choice for you. Owning a rental property is an ideal investment for many people, but you have to be sure you're ready to take the leap. Consider the following to determine if you're prepared to own a rental property:
You have a clear investment strategy: Having a set investment strategy ensures you can achieve your goals. If your goal is to rent out your property to make a passive income, then your investment strategy is buy-and-hold. This means you purchase a property or use your own, make the necessary repairs and upgrades and then rent it out to tenants. Understanding your goals will also help you determine what type of property to invest in.
You have the necessary capital: Getting into real estate requires money, so it's essential to ensure you have the appropriate funds — at least around one-third of your intended purchasing price. Having plenty of savings ensures your bank will approve your loan, and you can put down the required money. You'll also want to have liquid assets to ensure you can make your mortgage payments, even if your main form of income takes a hit.
You're ready for the responsibility: Owning a rental property requires plenty of time and dedication. If you're willing to spend time finding and screening tenants, dealing with maintenance, balancing budgets, managing schedules and keeping up with other responsibilities, then you're ready to own a rental property.
You're willing to work with a team of professionals: You'll want a reliable team on your side to ensure the success of your rental property. For example, you'll need to consult with real estate professionals, work with maintenance and repair contractors and hire cleaning services to clean open units. You can also hire a property management company to handle your landlord responsibilities to reduce your time commitment if you want your income to be more passive.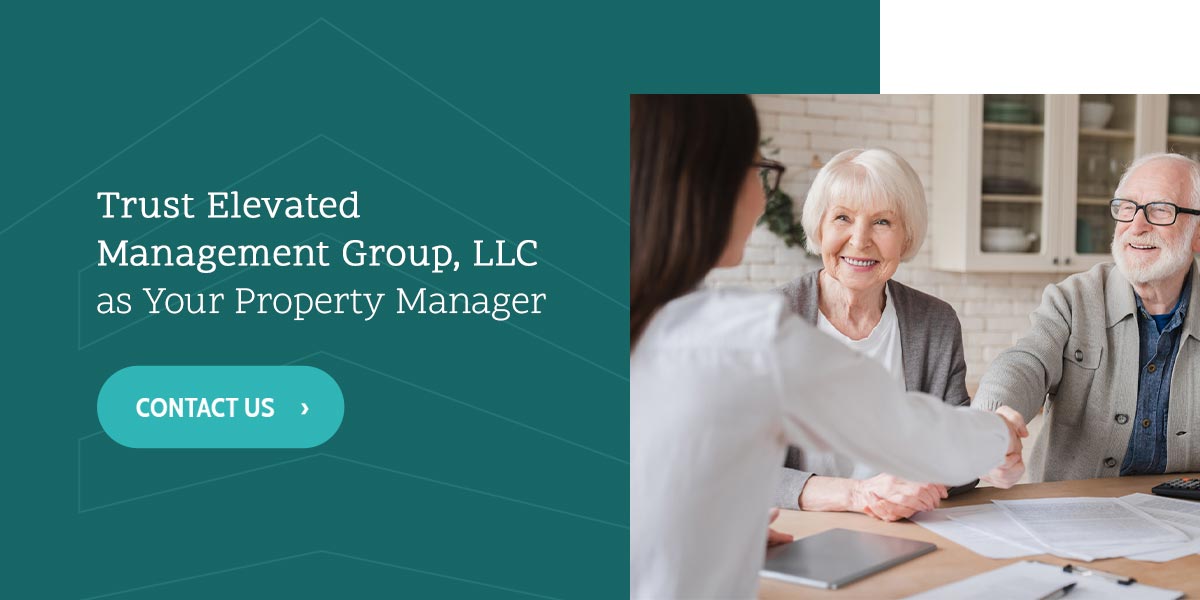 Trust Elevated Management Group, LLC as Your Property Manager
After reviewing the pros and cons of renting your house out to tenants, you've likely decided whether owning a rental property is right for you. While there are many responsibilities involved with being a landlord, you can take them off your plate with a property management company that will handle the work, including screening tenants, managing repairs, working with contractors and handling all other responsibilities associated with owning a property.
Elevated Management Group can help you professionally manage your property in New Mexico. We handle the rental application process, maintenance requests, rent collections, marketing and other property management services. Contact us today to learn more about how we can help you manage your properties and create a truly passive income!